WHITE - Microfiber Towel Scrunchie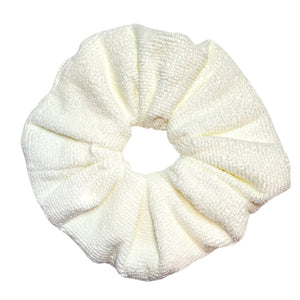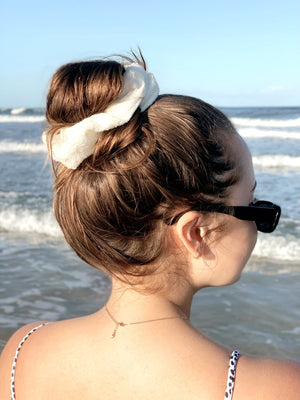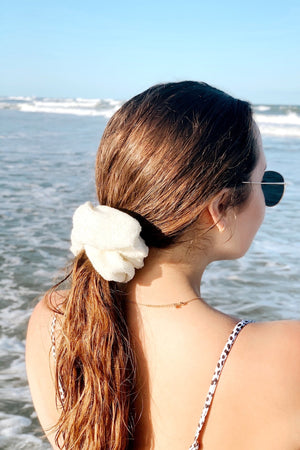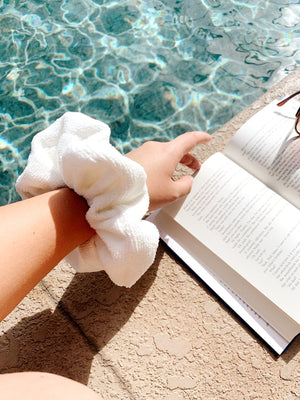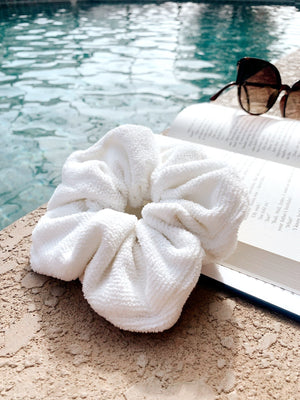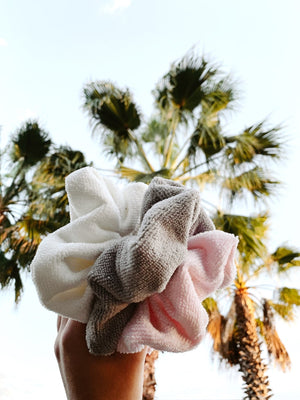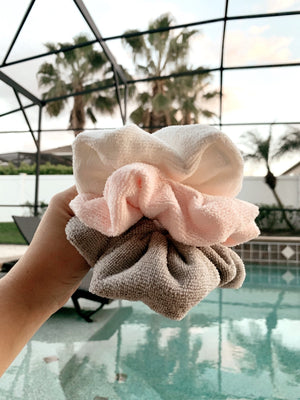 Got to get one
My daughter loves that it drys her hair so quick
Great product
Use it every time I get out of the shower. Helps dry my hair faster when I don't want to blow dry right away!
Love love love
i love my micro fibre towel scrunchie, it's so big and very absorbent, i use it in my hair almost every day.
The best towel scrunchie!
Absolutely love this as well as the grey one I got too! It's big and fluffy and def cuts down on drying time!