SET OF 2 SILK PILLOWCASES - Rose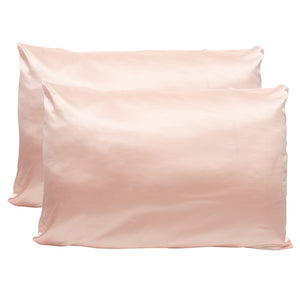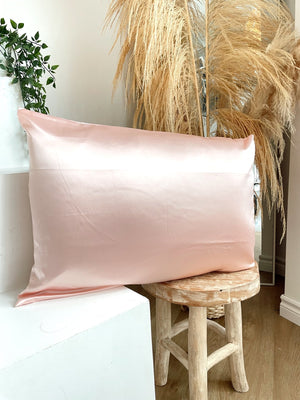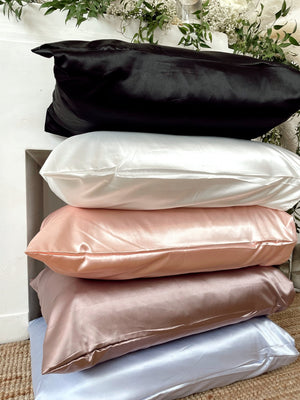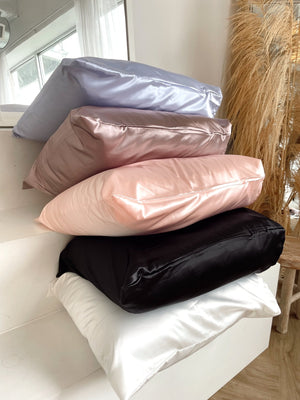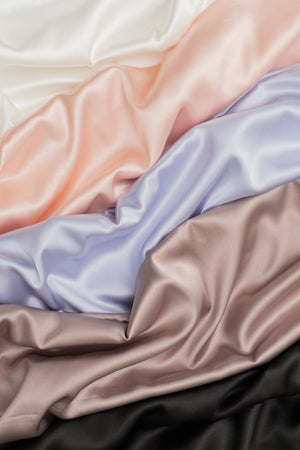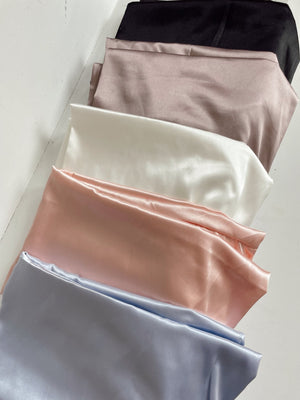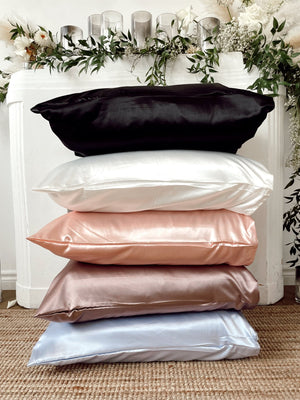 Silk Pillowcase
Love it, it's so soft and such a pretty color. Very well priced compared to other silk pillowcases, this one is better than any other silk pillowcase I've had.
Cool and Comfy!!
I just got these yesterday and couldn't wait to try them out! I have all of Chanel's scrunchies and am obsessed. It keeps me cooler as I get hot at night and is a beautiful color!! I can't wait to see the benefits it has from my hair and face. I would definitely recommend!!
Love
This is my second set of these pillow cases and I absolutely love them. I actually ended up getting my mom a set as well and she told me they were the best gift she's ever gotten!
LOVE
so smooth, look amazing, help clear up skin. so worth the money!!! i'll be recommending to my friends :)
Dreamy!
These pillow cases are so dreamy! 😍 sleeping on them is like laying on a cloud. Each night I notice my sleep improves, and every morning I wake up since I got them, I become more fond of them! They're also beautiful!!! So soft, luxurious and silky. I can't get enough of them!