SET OF 2 SILK PILLOWCASES - Milk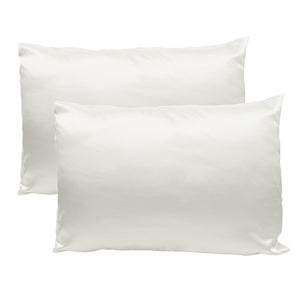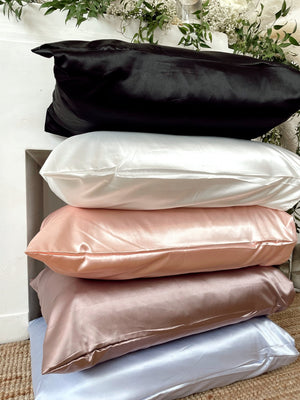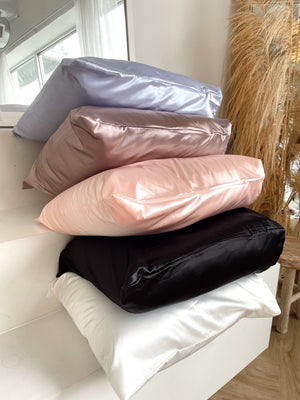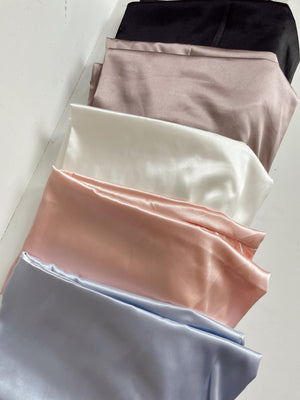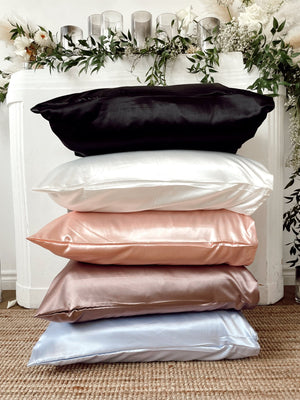 Love love love
I've noticed such a difference with my hair waking up, much less frizz! Also just a comfier pillow than your usual cotton. Definitely recommend :)
SET OF 2 SILK PILLOWCASES - Milk
My favorite ever!
I love them! So good for skin and hair.
Won't sleep without it!
What an amazing buy! Finally an appropriately priced silk pillow case!!! My hair gets so frizzy at night and this pillow case has pretty much solved that problem! I also love the added bonus of helping my skin! If you're debating on getting one I promise it's worth the investment!!! Do it do it do it!!!
Amazing!
It's so soft. I feel like I'm sleeping on a cloud. It's very easy on my skin and hair. It fits my standard size pillow perfect. I was sleeping on pillow cases for years that advertised as silk but i found out were actually a polyester blend. THIS is real silk!!! There's a huge difference! Highly recommend