MAROON - Mulberry Silk Scrunchie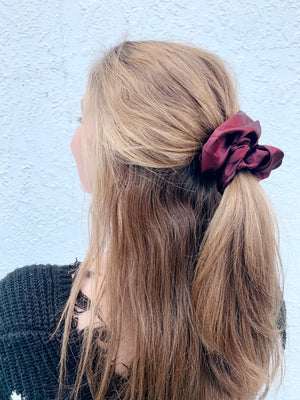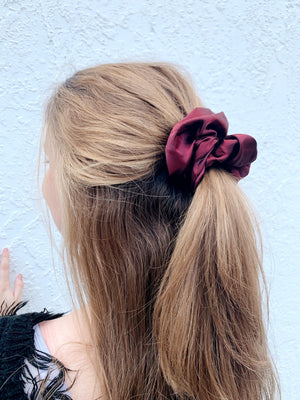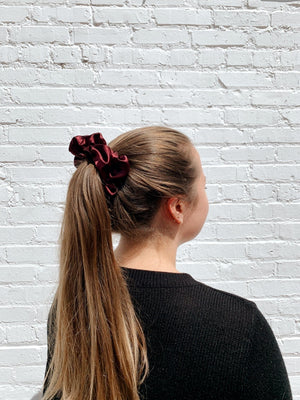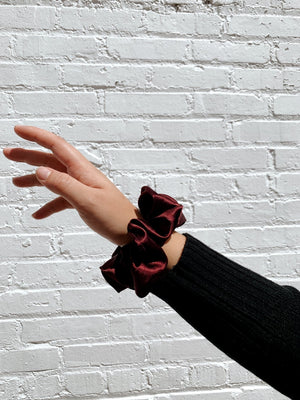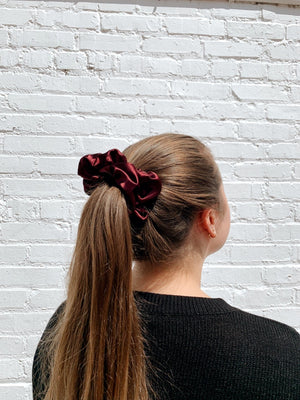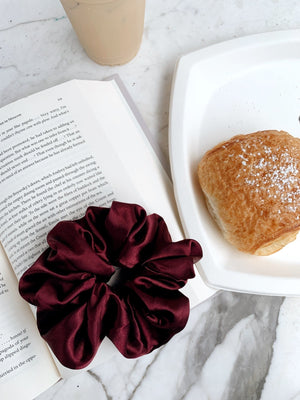 Perfect scrunchy!
I loved this! I also got a few in other colors and they are the perfect size for my hair! Material is great and I know they will last for a long time!
The bestest quality❤️ So happy with everything!!!
Mulberry is the perfect mix between plum and maroon and looks extremely good in my darker hair!
Perfect Bridal Party Gift!!
I bought 2 Maroon & 1 White scrunchies for my Sister's bridal party & they are honestly the BEST bridal party gift!!!