CHAMPAGNE - Mulberry Silk Scrunchie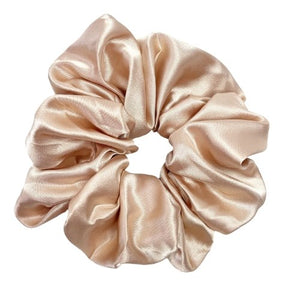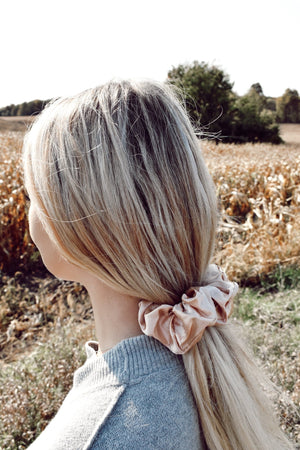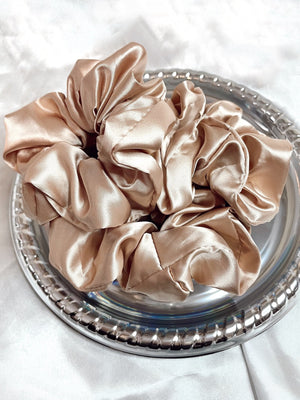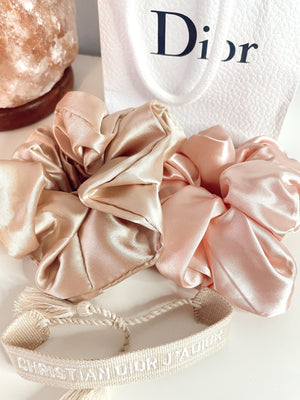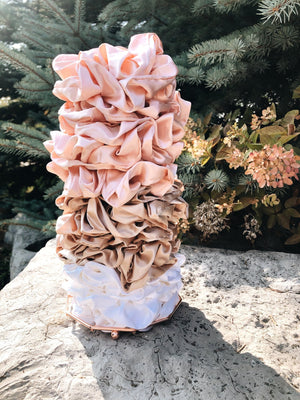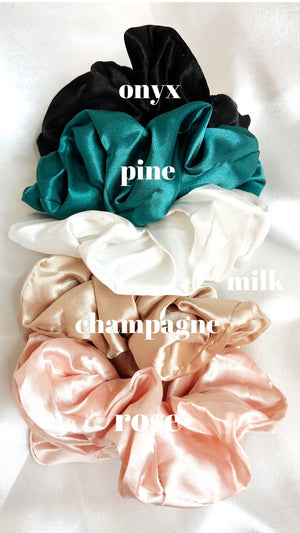 Scrunchies
I recently bought a few scrunchies (1 large, 1 skinny, 1 microfibre and one silk headwrap) and highly recommend them all! At the moment I liked the large silk scrunchie over the skinny scrunchie as my hair is currently quite long and thick, but I'm sure the skinny scrunchie will be better when I cut it much shorter. Loved the microfibre for after showers and the silk headwrap is very comfortable and well sized for sleeping. Would order again!
Most common scrunches she uses with her out fit from my daughter
Silk scrunchie
I am obsessed with all the scrunchies I have ordered from you and my kids are too. So stretchy and such great quality
Champagne Scrunchie
Very well made and feels amazing in my hair!! Can't stop purchasing want every color.