LUXURY DETANGLING COMB - Opal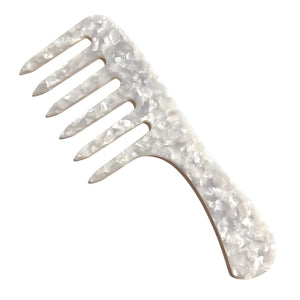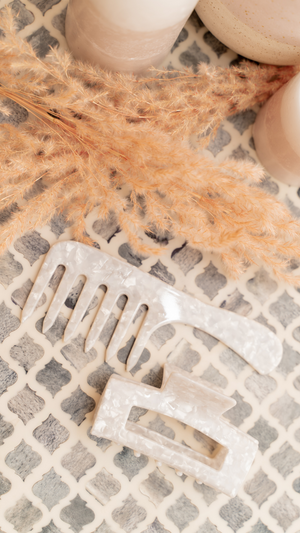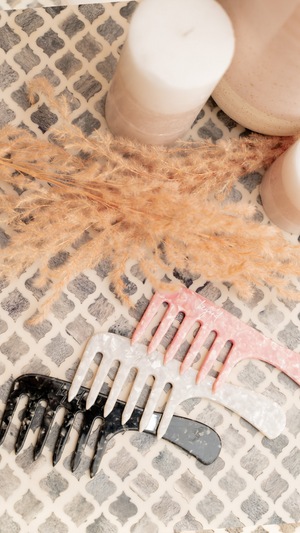 Opal Comb
I now have 2 of these. Love them. ❤️
Best for getting tangles out
I have tried multiple combs from different brands for wet hair. This is the only one I have found that does not make the tangles worse. I highly recommend this comb!
Amazing for hair
I love using my comb after washing my hair. It doesn't pull my hair out and I can comb my hair out a lot better
Love all of it!!!!
I use all the items that I purchased. The detangling comb is the best. I don't have as much hair fall out!! Also the terry towels scunchy is so great. Wear it to bed every night!!!
Looove!!!
The detangling comb is so pretty and works so well with my thick hair! Highly recommend 👌