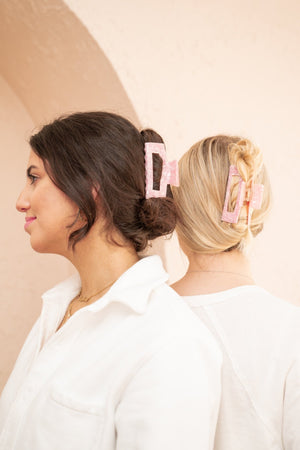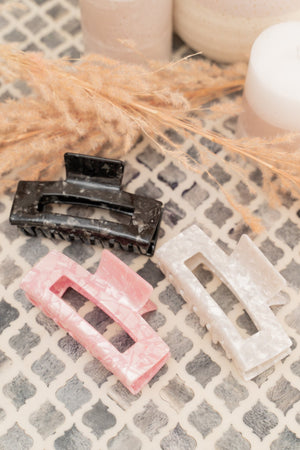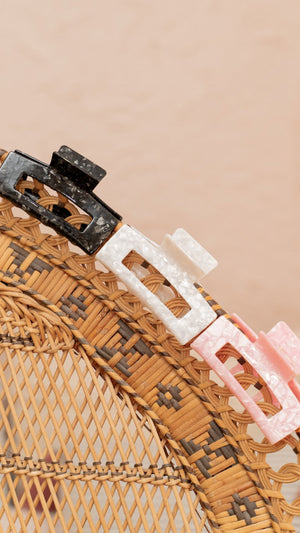 Thick hair AND still holds!
Amazing clip, love the company. I've made 2 orders between clips and scrunchies!
Amazing quality (Girlfriend loved them)
This was a gift for my girlfriend and she absolutely loves it and uses it all the time
Best Scrunchies ever!
I love everything that I purchased! The claw clip actually holds my hair and I love how soft these scrunches are making my hair. 10/10 will be purchasing more scrunchies and clips!
Amazing !
My hair is long and thick and I've never been able to find a Clíp that actually holds my hair in place until I got this amazing claw clip !!! Definitely worth the buy xo