ROSE - Mulberry Silk Scrunchie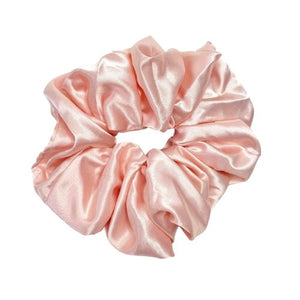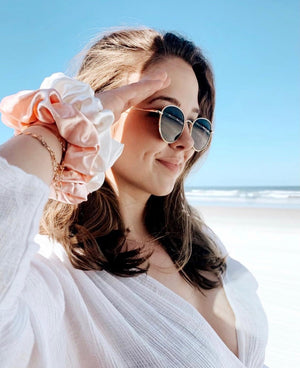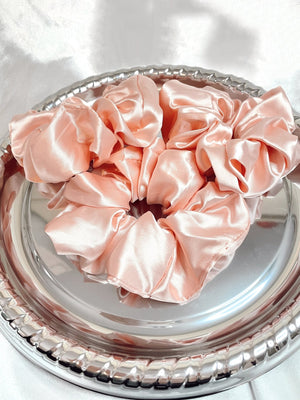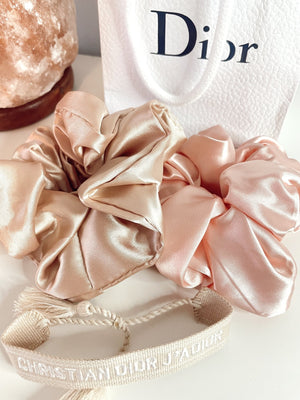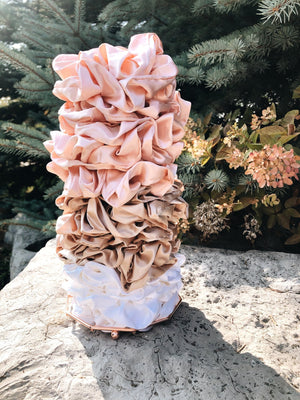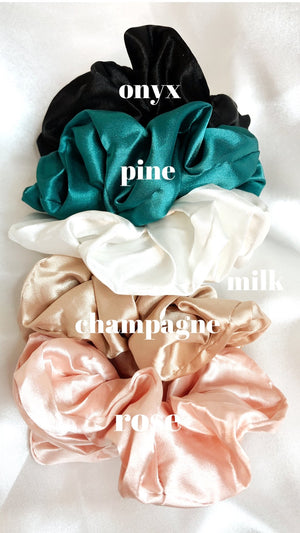 Cannot Recommend Enough
I have 5 Silk Scrunchies and I absolutely need one of every color! They are such nice quality & super cute!! With the way I feel like I pull on them I'd expect them to snap by now but they are STRONG!
Amazing scrunchies
I love them because they are not rough in my hair and I cannot wait to order more.
SO impressed!!!
In the very first order I placed from Beyond Scrunchies, I included the Rose silk scrunchie. When I received it, it exceeded my expectations! Not only is it a beautiful color, but it is incredibly soft and gentle on my hair and doesn't slide out of my thin hair! I was so happy with this order that I proceeded to place 4 more orders within a month span :)
Lovely!
The silk scrunchies are great! They have great stretch so I can wrap it around my hair a few times; they should work for thick hair. They also feel great and come in such pretty colours. I definitely recommend!
BEST EVER
Beyond Scrunchies is the best quality and cutest scrunchies of all time. I have numerous colors and they're all THE BEST!