BALLERINA - Mulberry Silk Scrunchie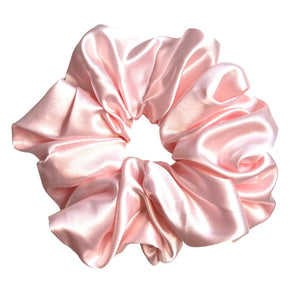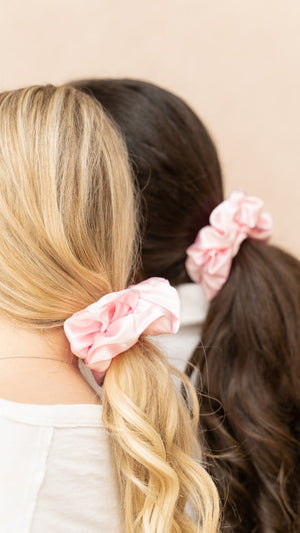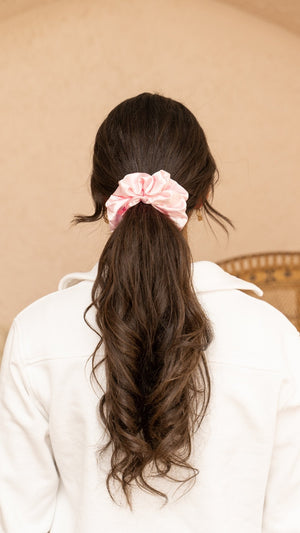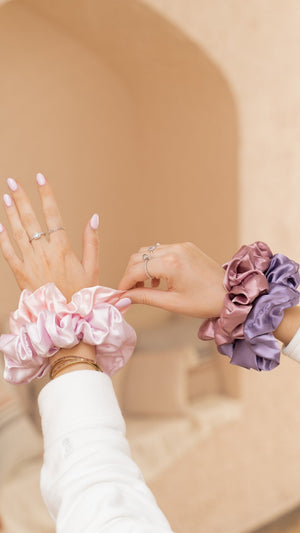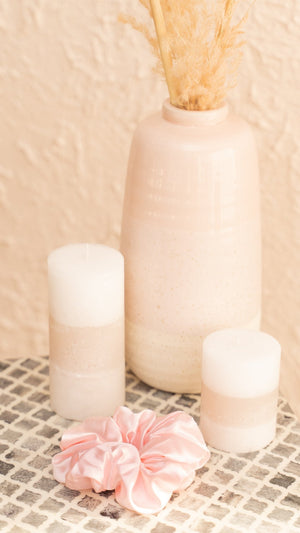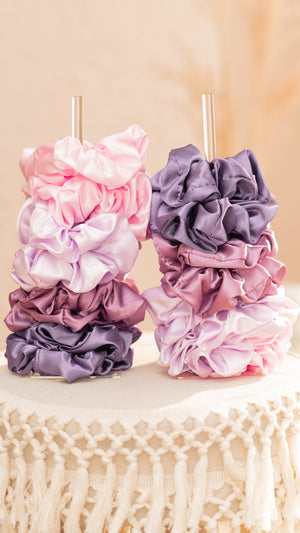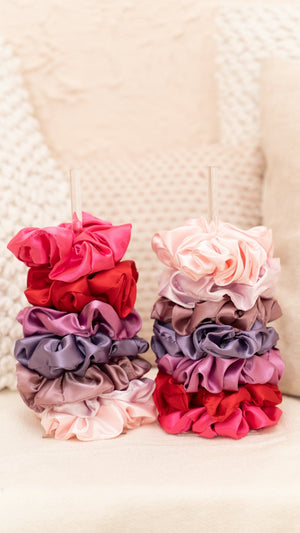 Review
the BEST for my hair !! cannot wait to get more (:
Best scrunchie!
the elastic in the srunchie is very strong, perfect for thick hair so it doesn't slide off. keeps it very secure especially during a workout. 10/10 would recommend!
Absolutely love the colour and quality!
Ballerina
The perfect baby pink so beautiful
Ballerina Scrunchie
So beautiful and soft, absolutely love it.