BAHAMA - Silk Skinny Scrunchie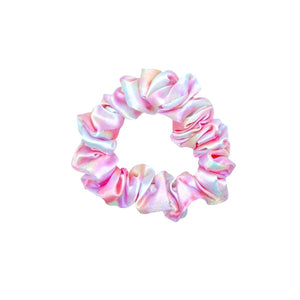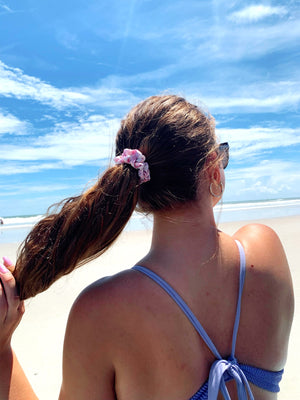 Love it!
I absolutely love the skinny scrunchies! I like the bigger ones as well, but find the smaller ones work best for me!
My Absolute Favorite
These are the only scrunchies I will buy for my daughter and myself! She is 6 and is absolutely obsessed, as am I!!!!!
Perfect For Mid Length Hair
These scrunchies are the perfect size for my fine mid length hair. They stay in my hair and aren't too tight or too loose. They are absolutely perfect and I will continue to buy more!
Amazing
I absolutely loved my order. Every single skinny scrunchie I got. The tie die ones were so pretty and my daughter loved them too!
So pretty!
This is a little bit lighter and more muted of a pink than the pictures, but still so pretty! All of these are just so soft!