SET OF MICROFIBER TOWEL SCRUNCHIE & HEADBAND SET - Green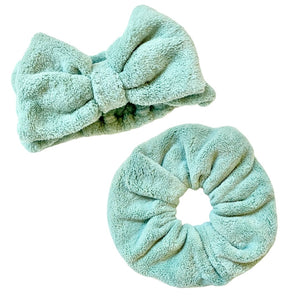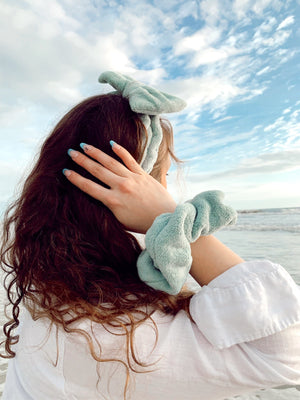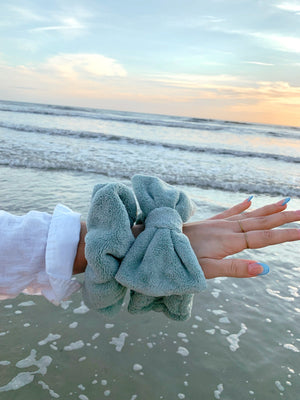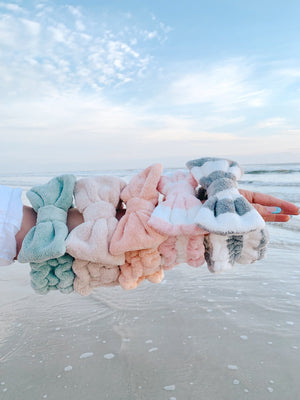 Love!!
Microfiber scrunchie is awesome for after the shower or bedtime. Love them!
Amazing quality, such a great elastic and so adorable
These are the softest microfiber scrunchies possible! They work so well together. I use the headband for the hair touching the scalp and the scrunchie helps to dry the remainder. You will not be disappointed with these!!