PINK - Microfiber Towel Scrunchie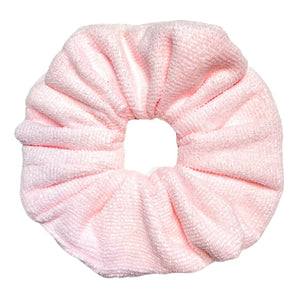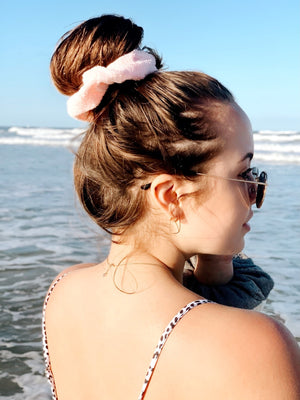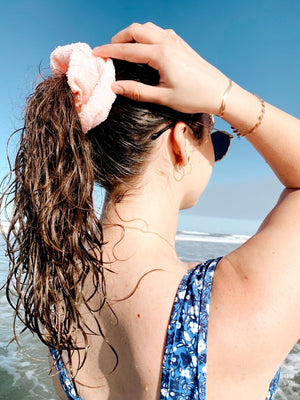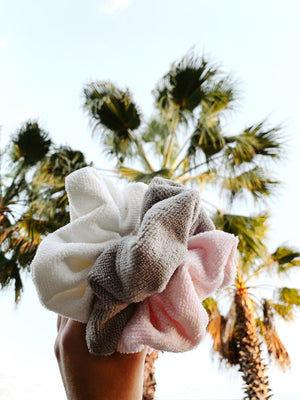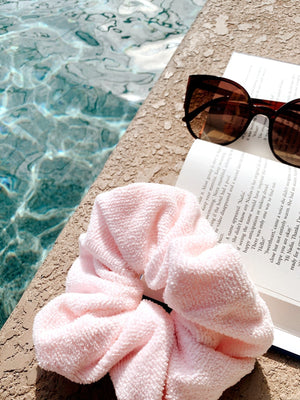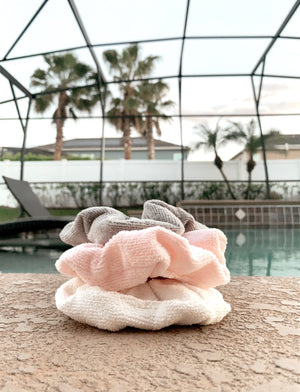 Wet 1.0 Pink Scrunchie
I was happy with my purchase of the 1.0 Wet Scrunchie, soaked up water nicely -- But then I tried the 2.0 they are SO much Softer and fluffy-er... I like the Original but I LOVE the new ones
Love this for my hair. So absorbent.
Super Soft Scrunchie
My hair is down to my butt. I love this huge super soft scrunchie to put my hair up in especially when it is not completely dry. My hair is very fine and I feel like this doesn't cause as much damage as a regular hair tie and when I take it out I'm not pulling hair out with it. Plus it's super cute, what's life without a little whimsy!