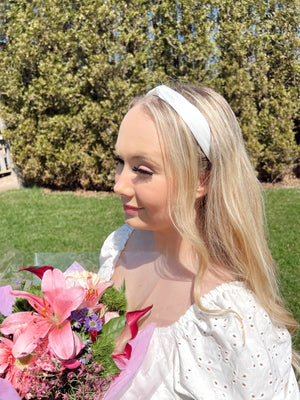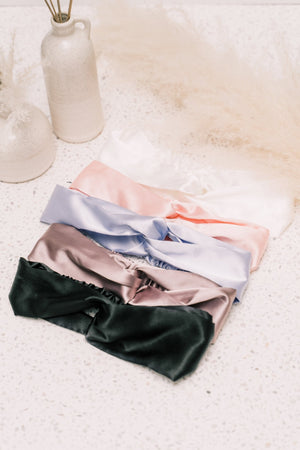 Best headband ever !
I don't typically do a lot to my hair (apply heat) and I've always liked headbands and this one is amazing ! It's has stretch to it so it's not tight on your head. Every time I wear it I get tons of compliments and get asked where I bought it. This is a purchase you will not regret!
Stunning
I absolutely love the headband. It stays in my hair all day and I love how you can't see the bump under my hair like most headbands. I have already notices a huge difference in the texture of my hair from just using the silk. And I always get so many compliments about all the products.
Cutest ever.
I truly enjoy my silk headband from beyondscrunchies. It goes perfectly with everything and protects my hair while doing so. The knot makes it non slip! Amazing.
Obsessed!!!
Love love love! I normally don't wear headbands because I never find them to be comfy but this one is super comfy! I wore it all day at work and it stayed in place all day!
Love the silk
Just got it today! So pretty in milk shade