BAHAMA - Tie Dye Silk Scrunchie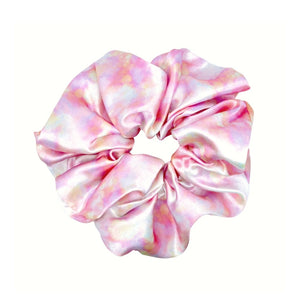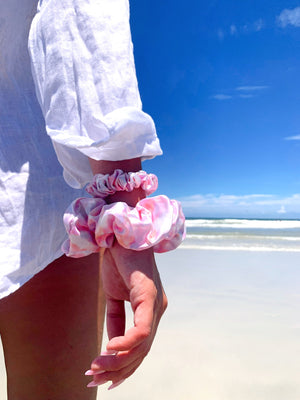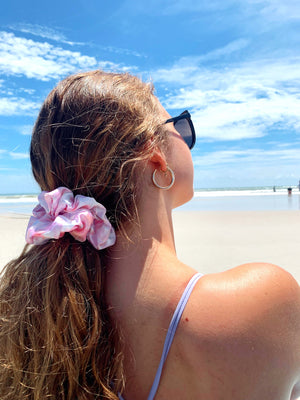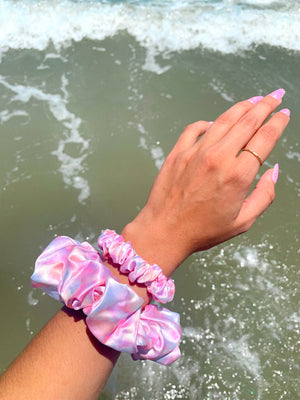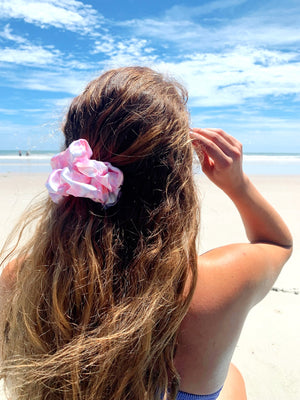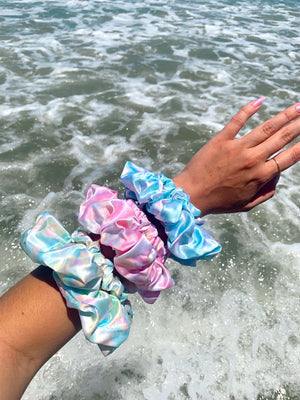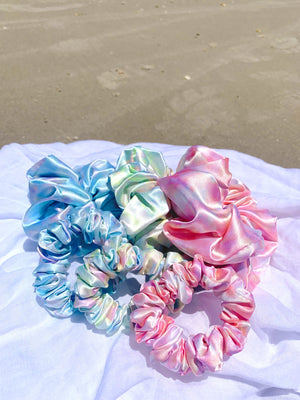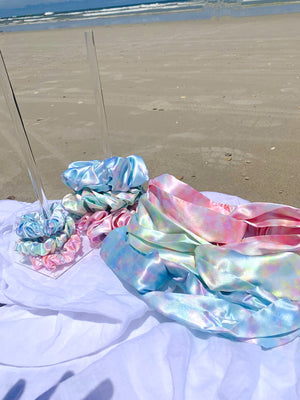 Soo pretty!
I bought the small and large, love both! So pretty!
Super cute and soft!
Beautiful pattern!!! Perfect scrunchie for summer or to match on any sunny vacations
Love it
I love it it fits in my hair great
Super cute!
Love the colors and quality!