ESPRESSO - Mulberry Silk Scrunchie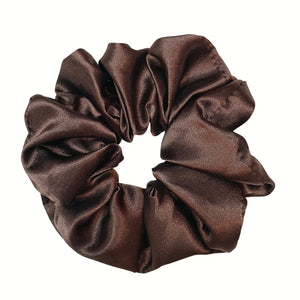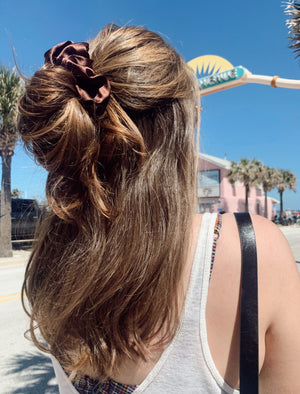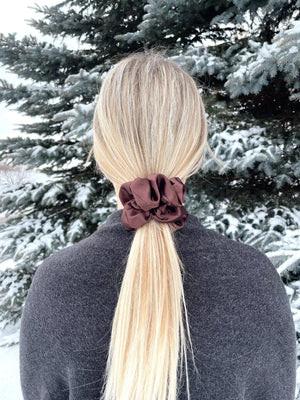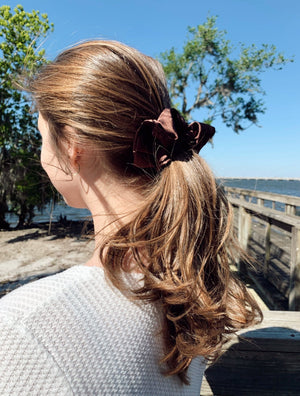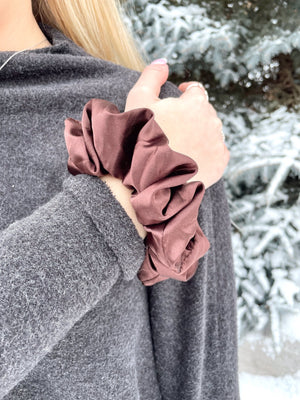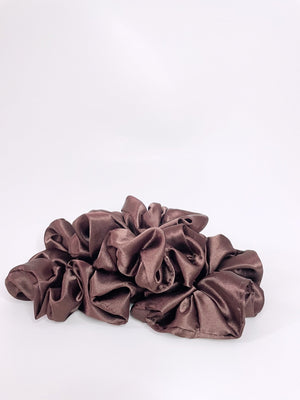 Love it! Love that it matches my hair colour perfectly, I've bought 3 of them just to give out to other people too!
Espresso
It's the perfect shade of brown. IT's amazing quality, I just love it!!!
It's so pretty and adorable
My purchases
I really enjoy the products! They are soft and gentle on my hair. Can't wait to order more!!