HARVEST - Mulberry Silk Scrunchie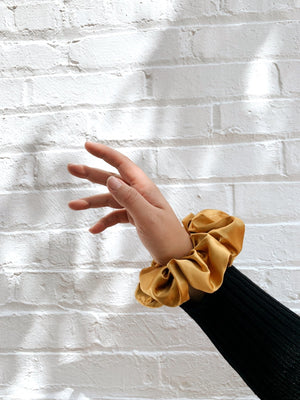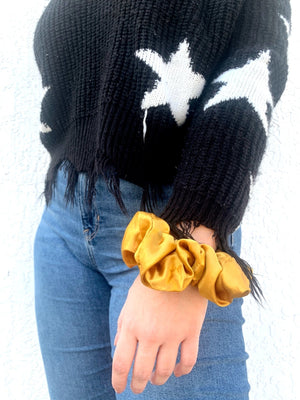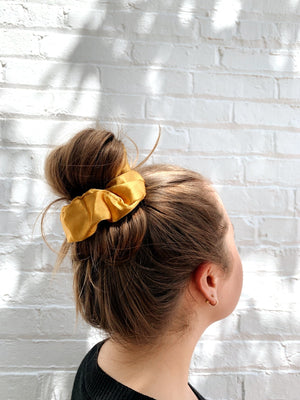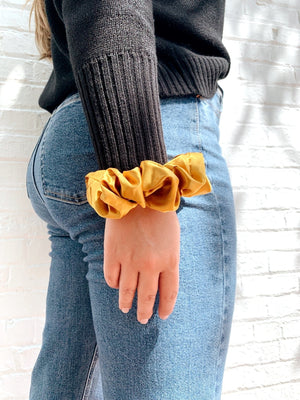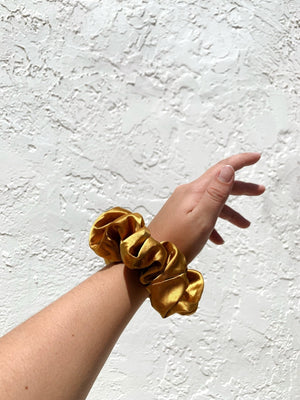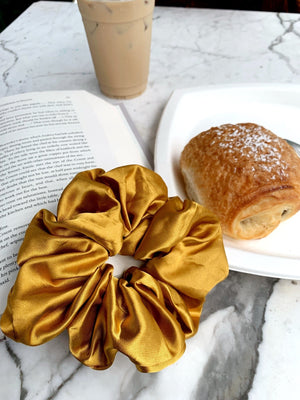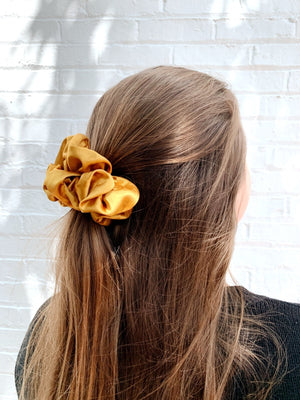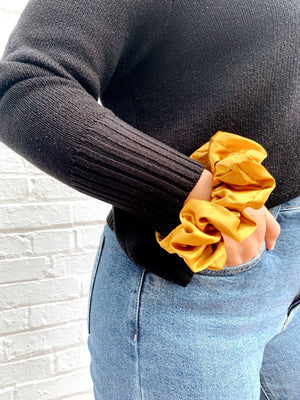 LOVVVEEEE
These scrunchies are top notch! All the colors are amazing and the quality is 👌🏼. The order also came quickly! If your on the fence about buying some, just go ahead and do it and thank us later 🧡
A fave colour!
The Harvest scrunchie matches so much more than I expected! A wonderful fall colour, and will be splendid for the holiday season too. One of my fave colours. Great quality & I love how it stays in my hair for a pony tail or messy bun.
This colour is amazing
I'm so close to having every colour y'all don't skip out on a so gel colour trust me you want them all
Beyond Scrunchie Obsessed!
I have been loving my Harvest scrunchie so much that when I was putting together an order for my friend I knew I had to get her one!! It's the perfect toasty warm yellow, perfect for fall! I am so obsessed with my Harvest scrunchie that when I'm not wearing it, I'm planning my next outfit to wear it with! I know my friend will love this color as much as I do!