SKY - Mulberry Silk Scrunchie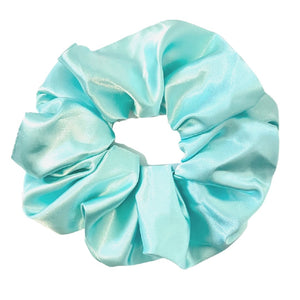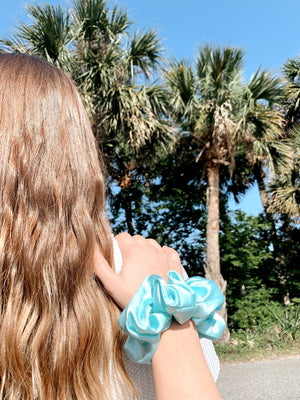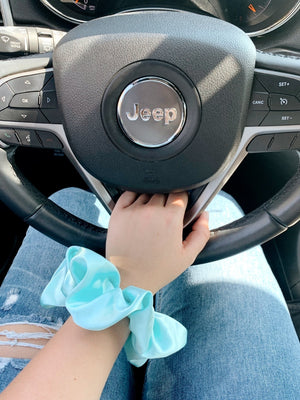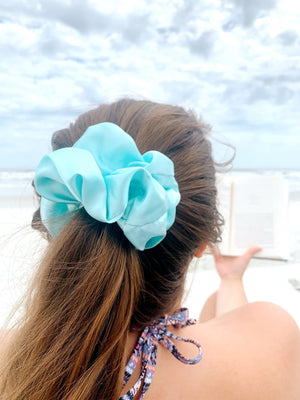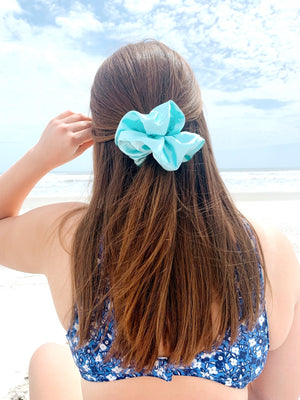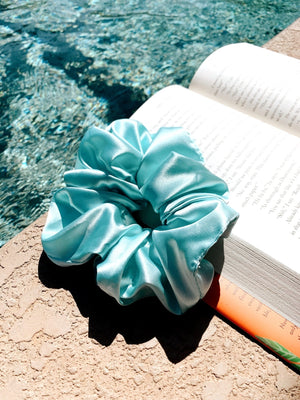 Wonderful
I love these scrunchies!!!
Love
Absolutley love these scrunchies. Always such good quality and pretty colors. The sky one is beautiful
Love love love
Received my scrunchies and haven't been able to take them off since I got them. My friends love them and cannot change my mind to wear any other scrunchies ever again!!!!
Dreamy
Such a pretty colour and a top fave for sure!
it's the perfect summer colour. so bright and fun!! the scrunchie is made so well and fits all types of hair