1 SILK PILLOWCASE - Lavender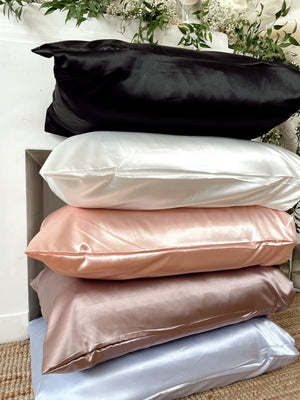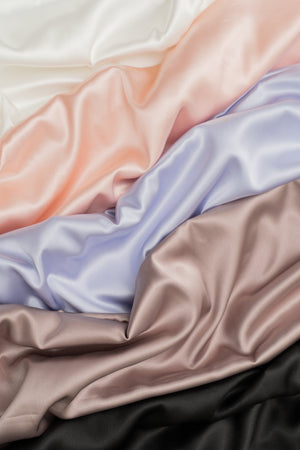 Luxurious
This pillowcase is so soft against my face and hair. No more tangly, frizzy hair for me. Best pillowcase ever.
Love it!
Love this pillowcase and hope it's better for my skin and hair vs. my old cotton one :)!
AMAZING
Literally the best purchase I've made! Love the scrunchies and the pillow cases r worth every penny!
Best. Pillowcase. EVER!
After sleeping on my Beyond silk pillowcases, I don't think I could ever go back to a regular pillowcase. My hair and my skin feel so much better, my hair is way less frizzy in the morning, and I love that it stays cool all night too! Worth every penny & the lavender colour is EVERYTHING 🤍