1 SILK PILLOWCASE - Haven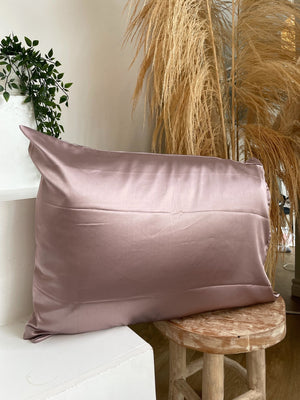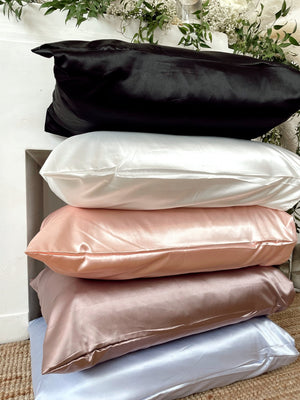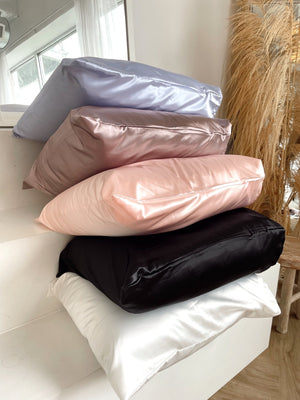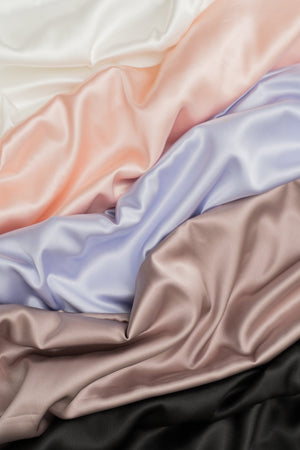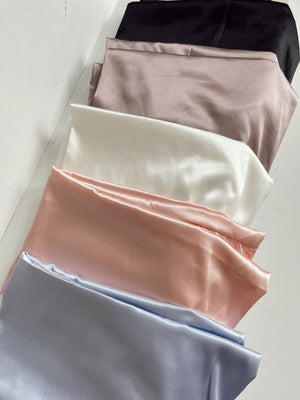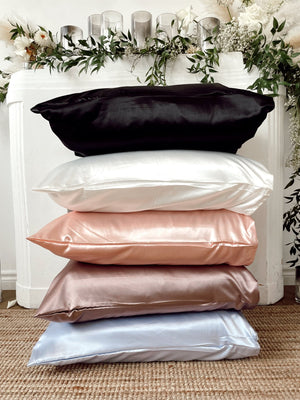 Amazing!!!!?
Love love love this! I've been using silk knockoffs for so long and i finally invested in this and my only regret is not doing it sooner!!!!
Love!
In love with all of her products including this pillow case, the best material and such beautiful colours
Must buy!
Absolutely love my pillowcases!!!
Love!
Sleeping on this pillow case has been a game changer!!
Amazing
At first I loved my pillowcase. Sooo soft and cute color… but I wasn't sure I'd really see any difference with my hair. Oh my goodness, I totally see a difference. I am a huge night sweater, but I can still wake up with amazing and smooth hair. I love my silk pillowcase and will never go back to cotton!!