ONYX - Silk Skinny Scrunchie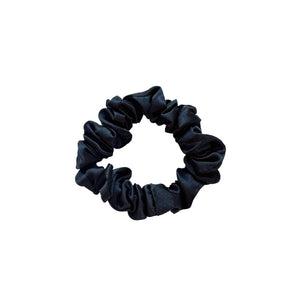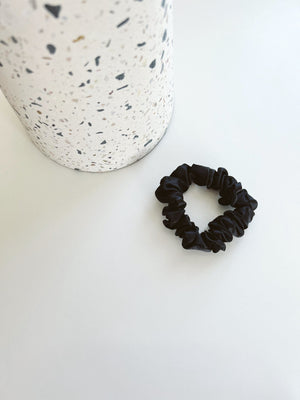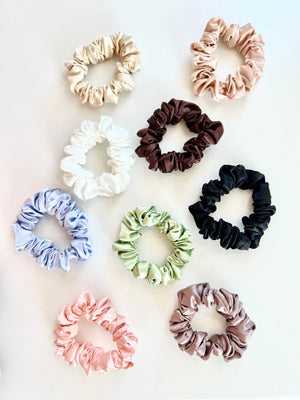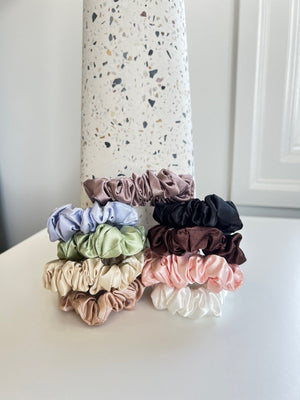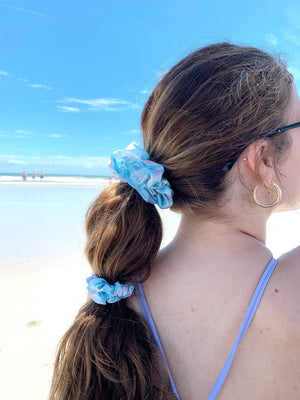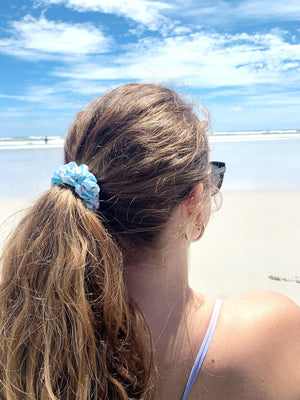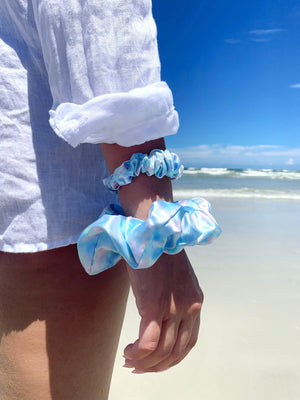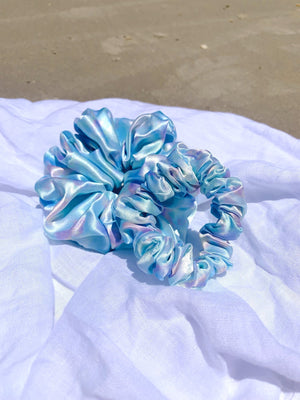 PERFECT
The color blends so well with my hair you can barley notice them love wearing for workk love how they look and love that it doesn't pull my hair
Soft and comfy!
These scrunchies are so comfy and soft, they didn't pull me hair or leave it weird and misshapen after having it in for a few hours. It also calmed my frizz down!
Perfect size and elastic!
I love a gold half up, and these will be my new go to! I am loving these so much, I had to get two for half up pigtails, and it has been a game changer! Totally in love!