HIBISCUS - Mulberry Silk Scrunchie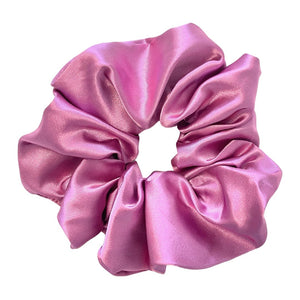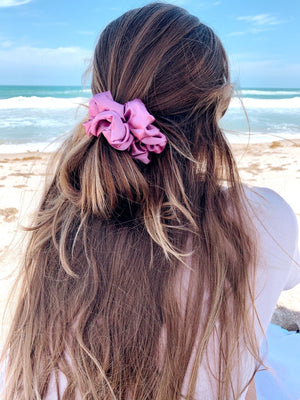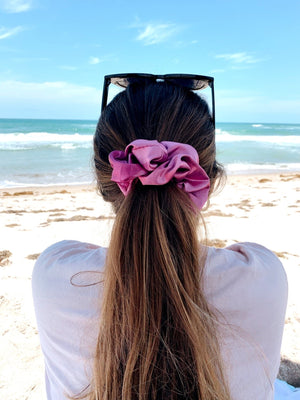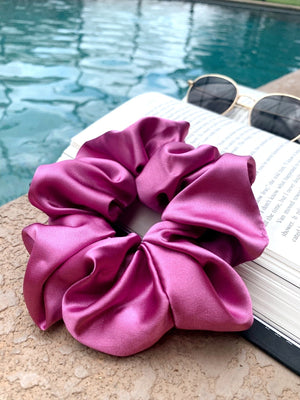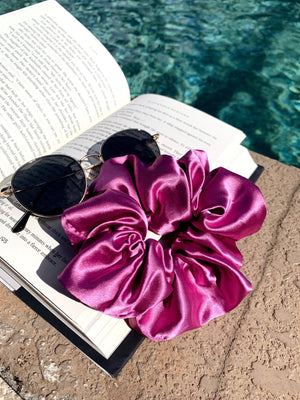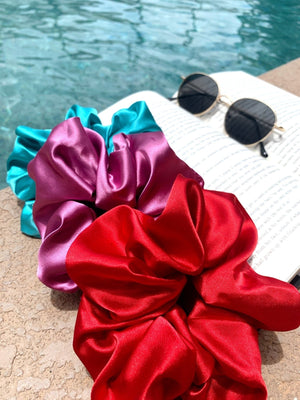 HIBISCUS - Mulberry Silk Scrunchie
HIBISCUS - Mulberry Silk Scrunchie
Beautiful scrunchies!
Love the colour, material and quality!
HIBISCUS - Mulberry Silk Scrunchie
GORGEOUS
I just got my Valentine's Day Collection order in and let me just say I'm absolutely stunned by how beautiful these colors are! These scrunchies are the only thing I put in my hair now! Everything about them is great!