MAUVE - Mulberry Silk Scrunchie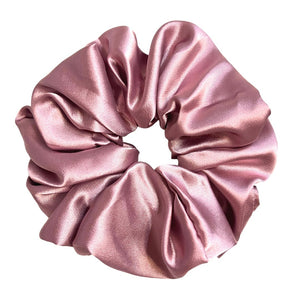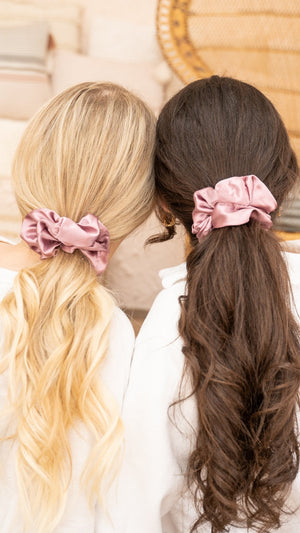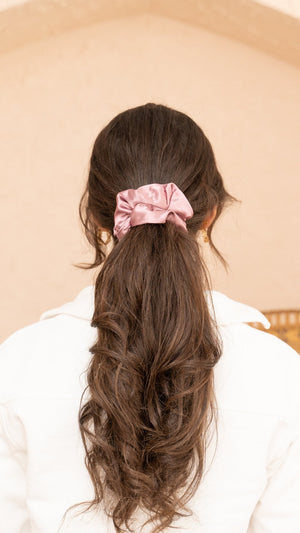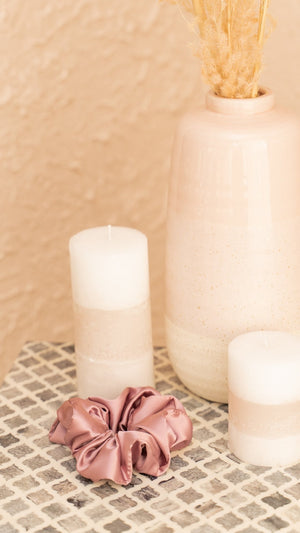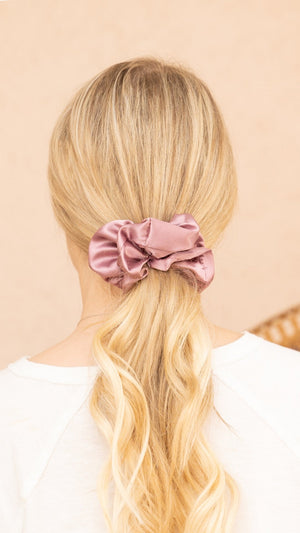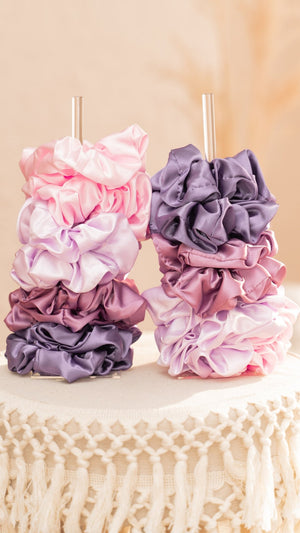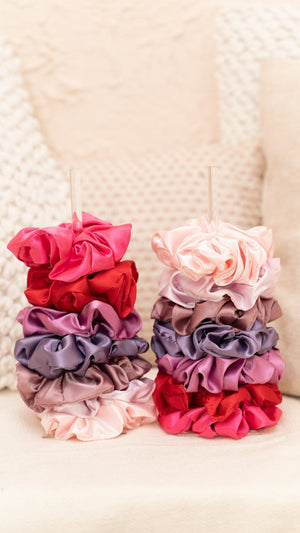 Great quality
The scrunchies I ordered are great and I loved the colors!
Absolutely loved it big fan of all your scrunchies and will keep continuing to order more
AMAZING
Amazing product, I love them so much!
ABSOLUTE FAVE
Chanel, I just want to say thank you so much for opening your business. This color is absolutely stunning along with all the other colors I have. My son is always grabbing them and running around holding them!