LIGHT GREY - Microfiber Towel Scrunchie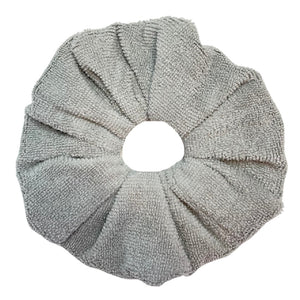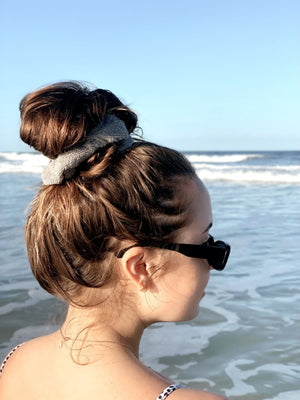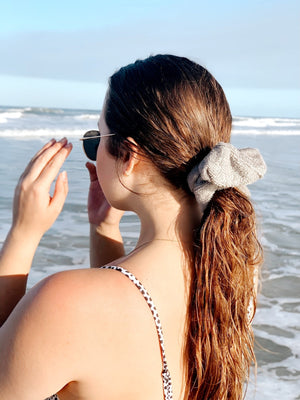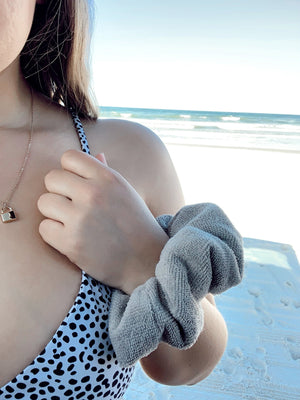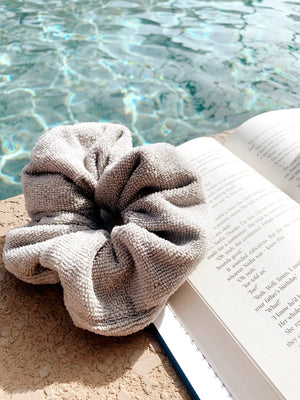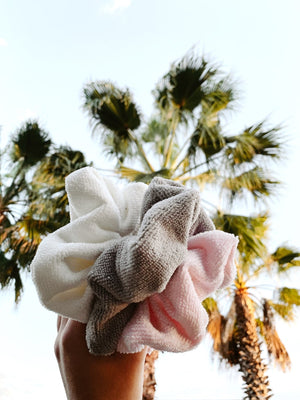 Obsessed with this
I love the towel scrunchies so much, I always use them when I am out of the shower and soaks up all the water 💕
Love it!
This works amazing! It doesn't pull on your hair and cuts drying time significantly after getting out of the shower!
The best scrunchie ever! Use everyday
Use This Every Day!
This scrunchie is perfect for someone who hates having wet hair on their shoulders. I use this everyday to help dry my wet hair naturally. It is made of a great material and doesn't seem to damage my hair. Highly recommend!
Don't know how I survived without it
This scrunchie is an absolute must! Absorbs so much water from my hair, holds all my hair without being too tight, and is incredibly soft!