HUNTER - Mulberry Silk Scrunchie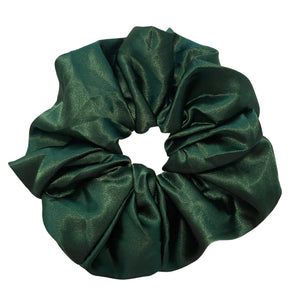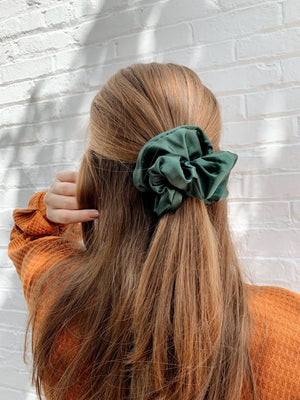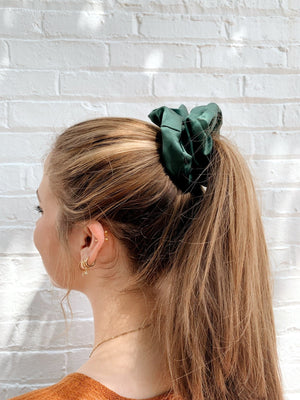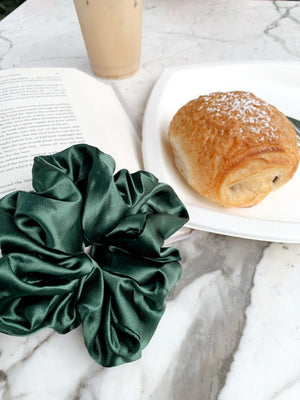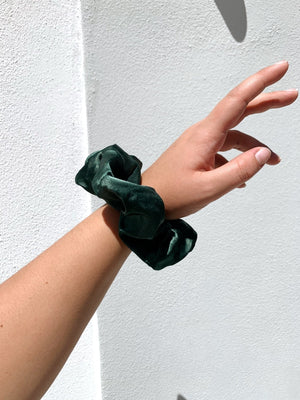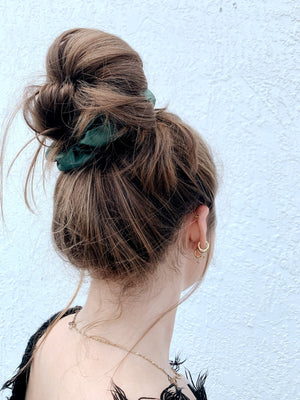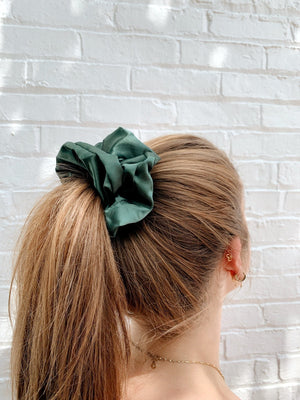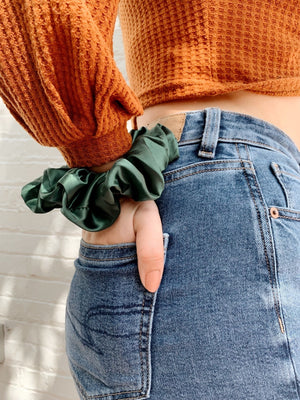 Best. Scrunchies. Ever
I bought various scrunchies from this shop for myself and family members for Christmas. I have thick wavy hair and they are perfect for my hair. On the other hand my cousins have super thin and fine hair and the scrunchies don't slip from their hair either! I have ordered from this store a total of 4 times and the quality is always amazing.
Gorgeous!
Compliments darker hair colors beautifully :)!
HUNTER - Mulberry Silk Scrunchie
Absolutely beautiful!
I absolutely love these silk scrunchies! It's always hard buying products sight unseen, and only viewing photos online, but I have absolutely loved every single purchase. These scrunchies are amazing quality, the best material for your hair, and everything you could want in a scrunchie. I placed one order, quickly followed by a second upon product arrival. The silk is so dreamy and soft, and so gentle on my hair. I have been trying to grow my hair out for years and these are perfect to keep your hair in tip top shape. I was going to place my third order upon arrival of my second, but anxiously waiting for Christmas scrunchies! At first glance I thought they might be too big for my fine / thin hair, but it's the absolute opposite. I get the big scrunchies and they give me volume and some colour! They are such an amazing gift for yourself and others! Highly recommend 💛
Best hairtye
I used to only ever use the "goody" hair tyes. Ever since I got my order I've used the scrunchie daily