ESPRESSO - Silk Skinny Scrunchie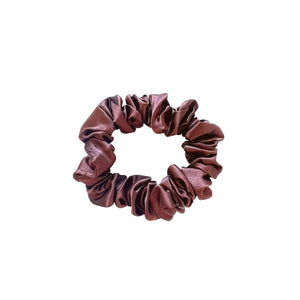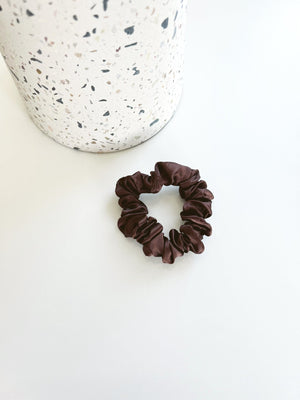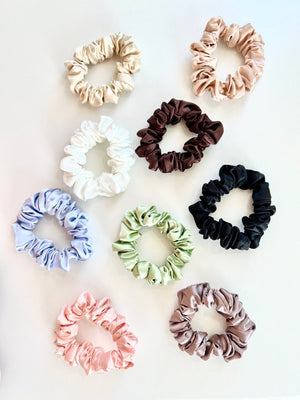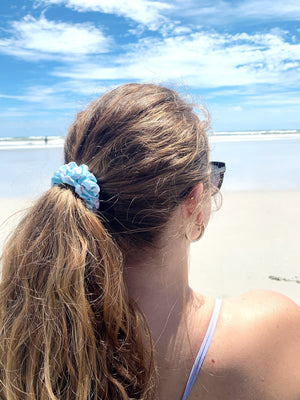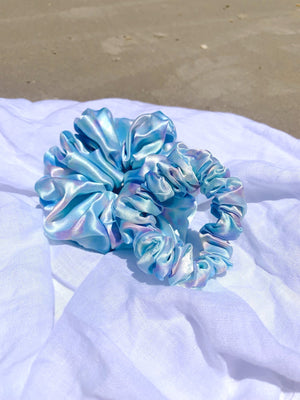 ESPRESSO - Silk Skinny Scrunchie
Elastic is nice and strong!
I was reluctant to order because I didn't know if the elastic would loose it's elasticity over time and usage. Since receiving my skinny scrunchie I have used it daily making it my new go-to hair elastic. To my surprise the elastic has stayed nice and strong and I am very impressed with the quality. I do believe that my stitching is coming apart slowly but we will figure out that issue when we get there! 5 stars, amazing business and impressive products!
Cute!
I love that the espresso color matches my hair color so well :)!
New Fav
So much better than those tiny elastics, and these ones I don't have to worry about snapping! So i love with this product, now I need more in every color 🥰