ARUBA - Tie Dye Silk Scrunchie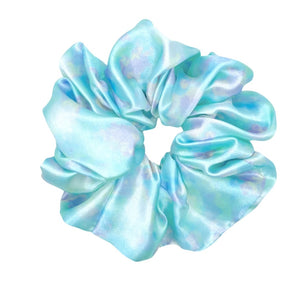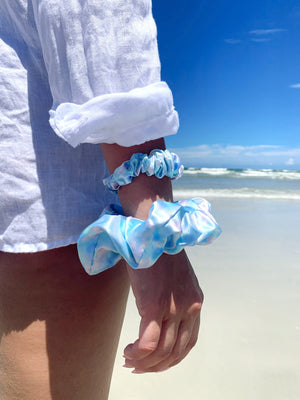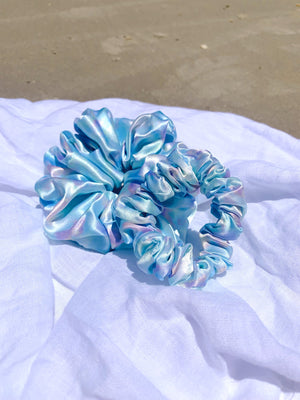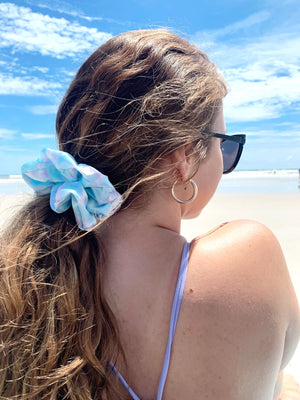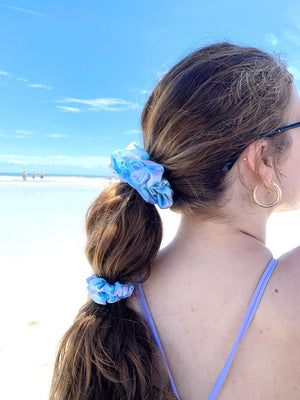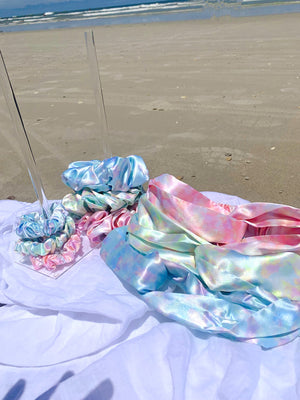 Beautiful
These Scrunchies are very well made. They are beautiful in color and the prints are adorable. No more lines in my hair when I take out my Scrunchies.
I purchased 6 different ones and I will definitely be purchasing more on the future.
Aruba
The most beautiful color my favorite one
Pretty and fun!
I love these larger scrunchies. I have Aruba and Bahama. They are so cute and well made. I love wearing them and will definitely be buying more in the future!!
Love! As usual
I absolutely love this colour and love all the scrunchies I have! I also really appreciate that the shipping to Yellowknife isn't a small fortune like it usually is elsewhere ❤