PEACH - Mulberry Silk Scrunchie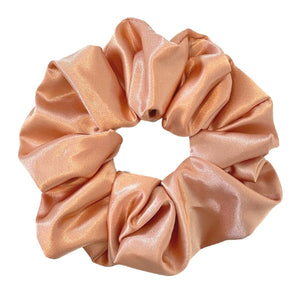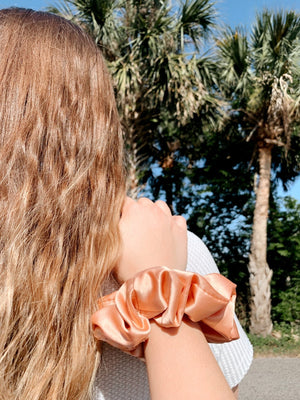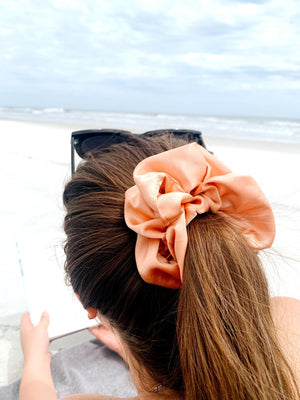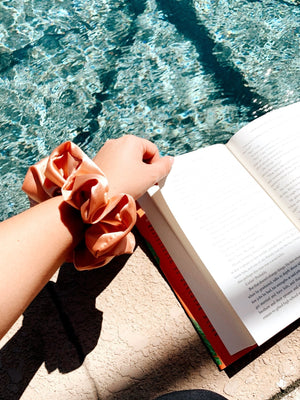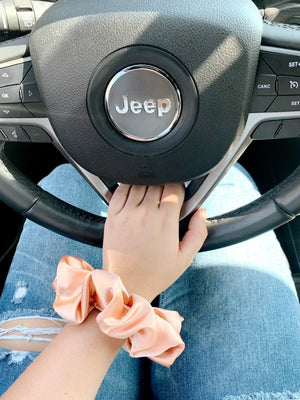 Amazing
I ordered a scrunchie and it broke, I may have been a little more rough than I should have but she gave me a credit back to use to buy a new scrunchie! I LOVE these scrunchie, my hair is thick so these are perfect for me! All around really great and I even sent the website to my friend to buy!
PEACH - Mulberry Silk Scrunchie
Love!
Peach is my go to Spring color! It will also look great with my Fall wardrobe =)
I came across the Scrunchies and bought some!! Let's just say I love them and wear them every day/night!!!
So good, it's my second order in a month!
I discovered this amazing small business and placed 2 orders within 2 weeks! I love this peach color, looks great on my balayage-colored hair because it compliments the blonde ends and brunette roots!