SANGRIA - Mulberry Silk Scrunchie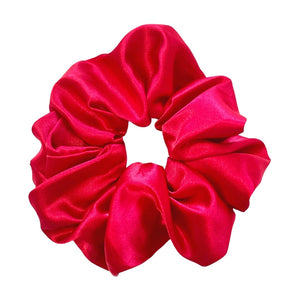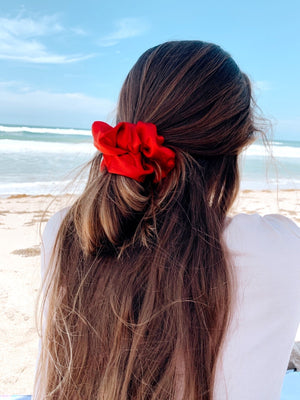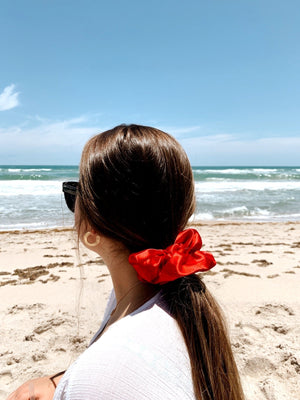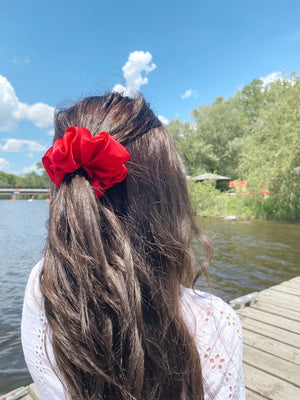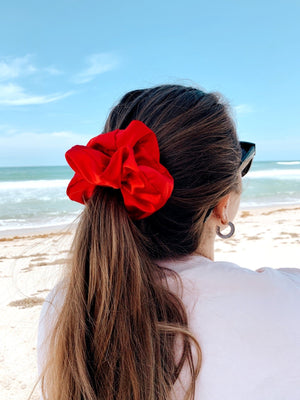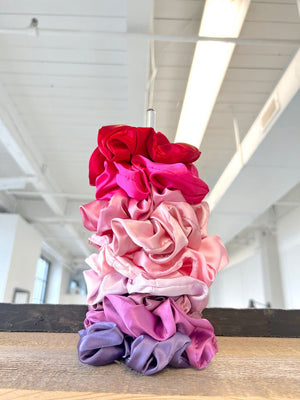 Sangria is definitely that rich bright red I was looking for. Out of all the red shades Chanel has put out sangrias been the red I reach for and use the most.
Amazing
Love the quality and colors!
Amazing
I have so many of these now and I love them!
Scrunchies!
I've ordered multiple scrunchies and I'm obsessed!! I have long, thin hair but a lot of it and I find my hair is always falling out of other scrunchies but not beyond scrunchies! My hair stays put in my messy bun and I Can tell it's not causing damage like so many scrunchies do!! 1000/10 recommend
Sangria is probably my fav but it's hard to choose, they're all beautiful!