FROST - Mulberry Silk Scrunchie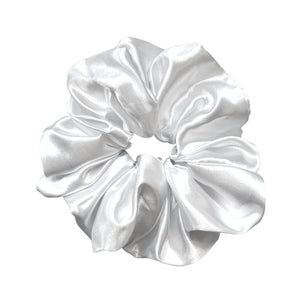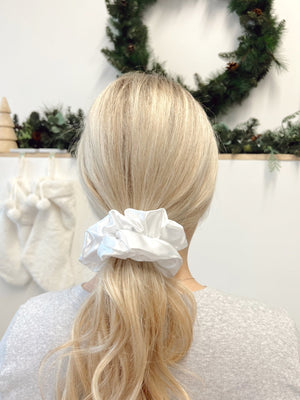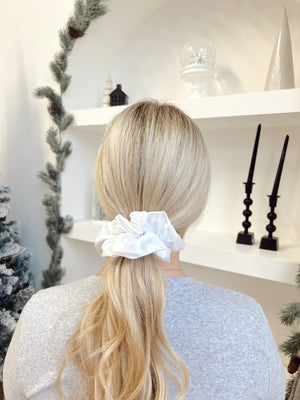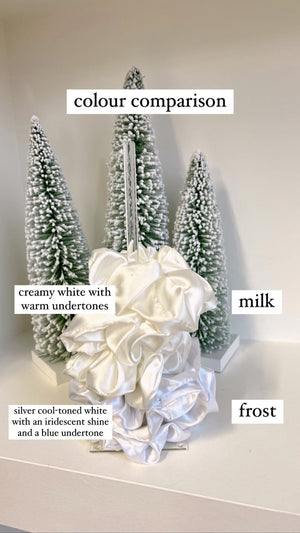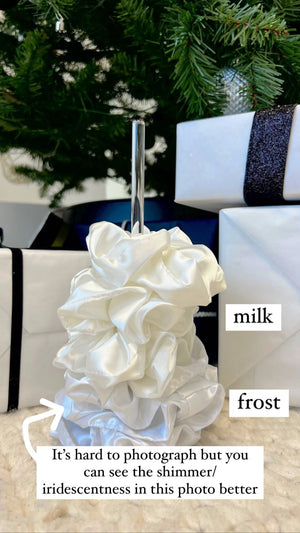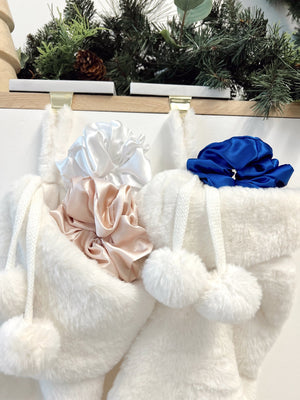 Beautiful and holds my hair up so well!!
The best scrunchies I have ever used!
These scrunchies are by far the best I have ever used and I didn't think they could be different but wow these hold my fine thin hair so good!
Always in Beyond Scrunchies
I bring them everywhere I go. They are truly the BEST scrunchies I've ever tried! You can't go wrong with any of the product from this shop! They are perfect gift and stocking stuffer!
The owner Chanel, is so kind, thoughtful, and she loves engaging with her customers. Never a dull moment on her TikTok Lives, Instagram, YouTube, and she even has a Facebook group!