BUNDLE OF 3 - Microfiber Towel Wraps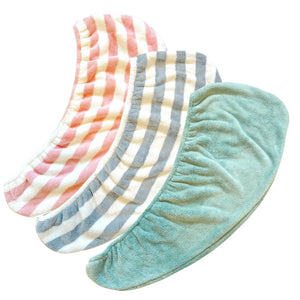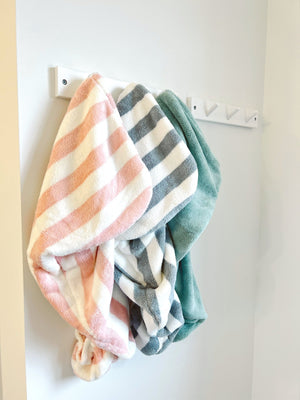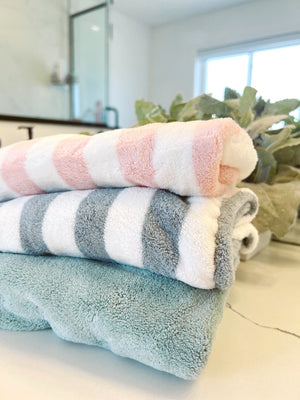 Honestly the best hair wraps I have used I love them! They also absorb so much water
Best towel wraps I've ever used
I use one of these every time I wash my hair. Fits all my long hair no problem and stays on my head. Excellent value.
My daughter was thrilled with the Yakut and versatility of the items we bought from beyond scrunchies. I love the hair towel wrap with the button to secure
Best towel hair wraps I've ever used! So soft and comfortable. They absorb so much!
These towels are like a cozy hug for your hair. I absolutely love them !! 😍