BLACK - Microfiber Towel Scrunchie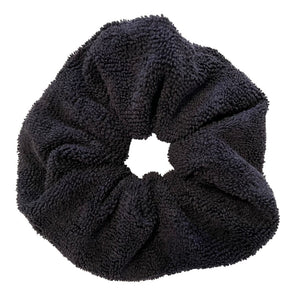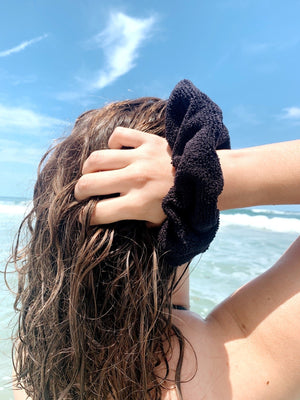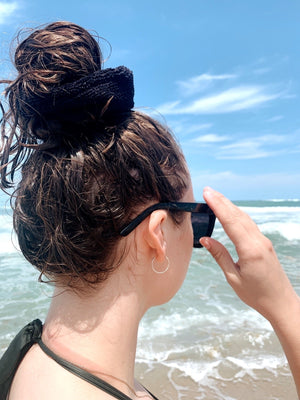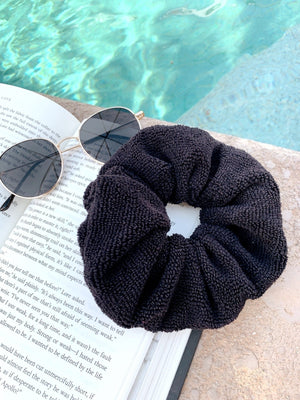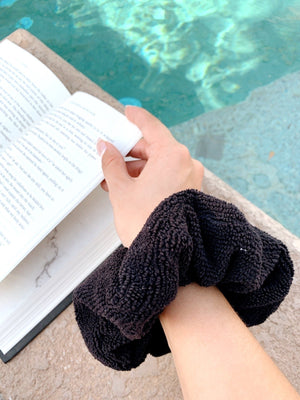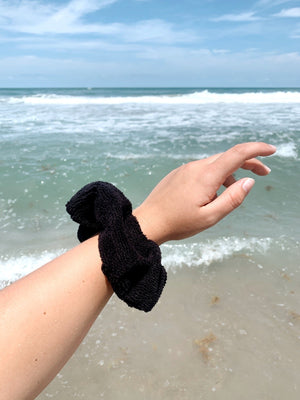 BLACK - Microfiber Towel Scrunchie
I'm obsessed!
These micro-fibre scrunchies are a lifesaver. My curly hair holds so much moisture after the shower and these are perfect!! I have 4 of them now. They are very well made, comfortable and stylish. Definitely recommend!!!
Black Micro-Fibre Towel Scrunchie
Such a well made scrunchie!! I love the size of these. Perfect for after the shower and at the beach. I use this one a lot because when my hair dries it makes my bun look so much more full :)
Use This Every Day!
This scrunchie is perfect for someone who hates having wet hair on their shoulders. I use this everyday to help dry my wet hair naturally. It is made of a great material and doesn't seem to damage my hair. Highly recommend!