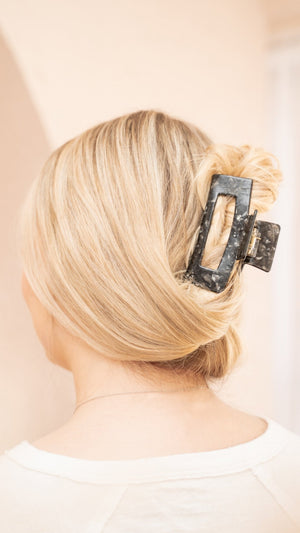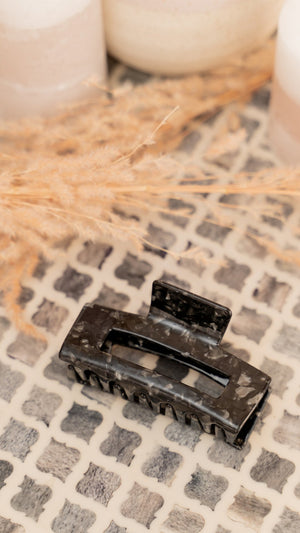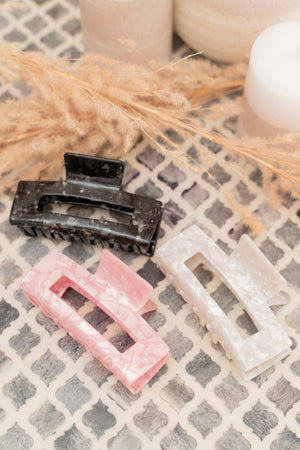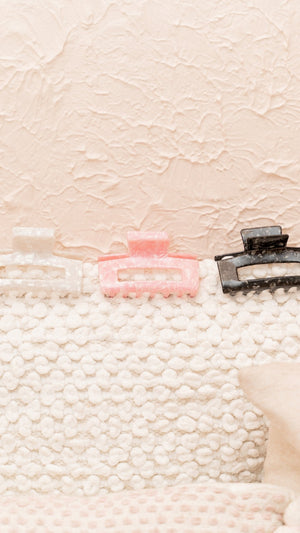 Amazing Quality!
Love these clips and Beyond Scrunchies overall! Definitely recommend!
Thick hair AND still holds!
Only clips that actually work for my hair
Hold up great!
I almost never need to readjust throughout the day with this one! It holds my hair up super well and since it's black it goes with like everything. Definitely recommend this staple colour
THE MOTHER OF ALL CLIPS
Dressing up? Black claw clip.
Hoodie and Sweats? Black claw clip.
Yoga? Black claw clip.
Errands? Black claw clip.
The list goes on ladies and gents. 10/10.
Strong hold!
I have thick, medium length hair, and this claw clip is my new favorite! It holds all of my hair up and feels secure!